Retail
Interior
Our authentic concepts aim to accentuate the brand image and to provide the required ambience for the brand to portray their products to the world in the best of the light.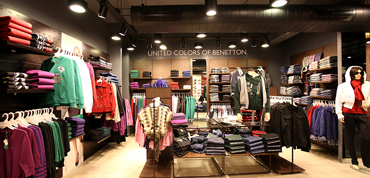 Office
Interior
With our space planning, we intend to convert any work place into a truely international working environment with enhanced efficiency and a happy feel.
Residential
Interior
We convert life Into a lifestyle.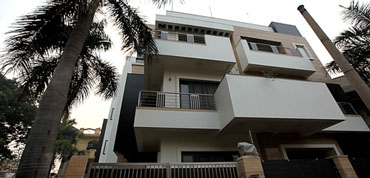 Meet & Agree

Idea & Concept

Design & Create

Build & Install
Agree on commercials
Understanding the project demands
Site Survey
Concept Evolution
Fulfillment of Requirements
Clients Approval
Enthusiastic Planning
Preparation of Drawings
Boq and Contracts
Site supervision with quality control
Project Schedulling and Monitoring
Handing over the project with dignity